Commemorative Tankard
We here at Herbert's History need your help! We would like you to help us find out more about the following people whose names are inscribed on the tankard:
Dinner after laying the Corner Stone
6 & 7 West Smithfield April 13th 1889
Chairman
G. Herbert Esq.

S. Betts

W.T. Stephens

W.T. Lister

J.B. Howell

T. Simpson

WEIGHT

A. Howard

T.G. Lidstone

FOR

T.C. Brown

J.L. Raine Junr

MEASURE

E.C. Blackett

G. Herbert Junr

H.L. Bedford

W.T. Cotter Junr

C. Richards

Louis Roche

G. Todd

W. Cotter

G. Jackson

W.A. Herbert

H. Herbert

We also have a photograph of everyone who attended the dinner after the opening ceremony.
Do you recognise any of these people or names? Could one of them be your ancestor? Can you tell us something about them? Then get in touch at
enquiries@herberthistory.co.uk
.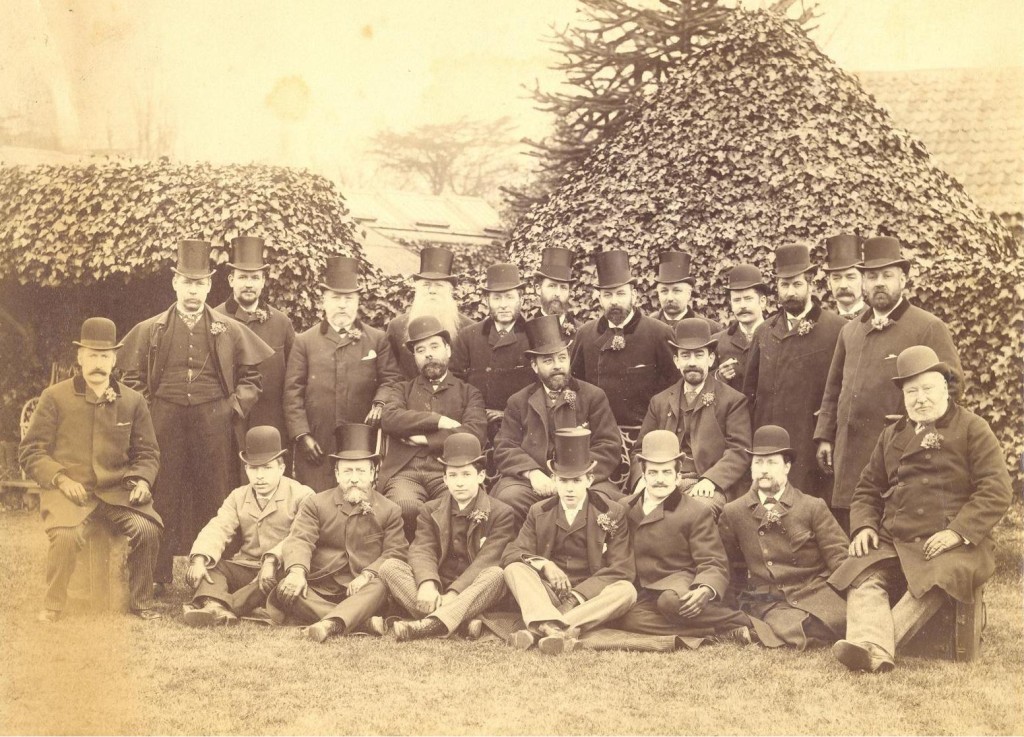 For full item details click
here